We believe that the spirit and soul of man are blessed by music, therefore, we provide this page of music videos by various artists to bless you.

Paul said, I will sing with the spirit, and I will also sing with the understanding (I Corinthians 14:15b). With these videos you can do both.

If you have a music request, put it on the Message Board and we will try to find it.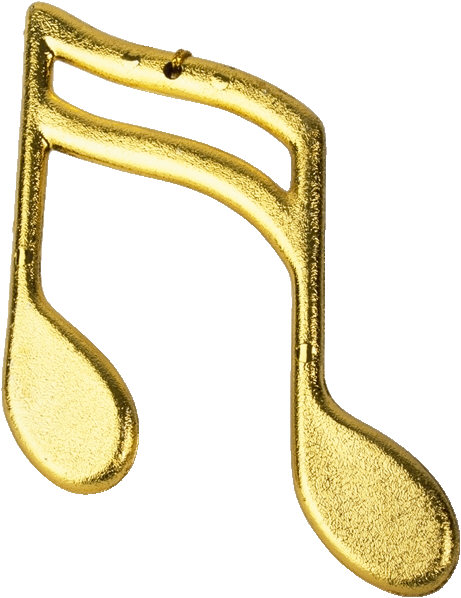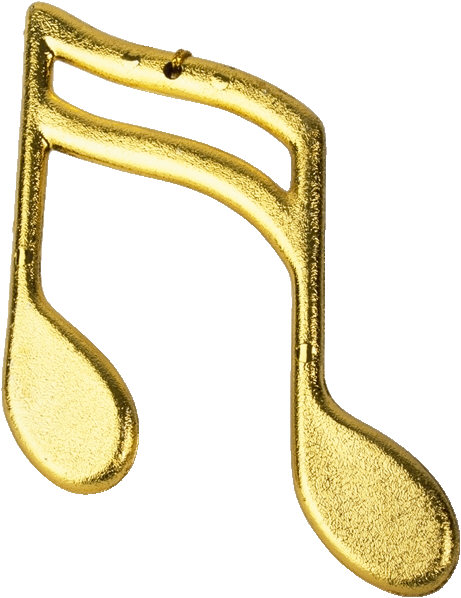 CLICK TO RETURN TO NEW BEGINNINGS MINISTRY