What you can expect to find in Heaven

Peace

Joy

Love

No more tears

No more pain

Streets of Gold

To be with God and Jesus for Eternity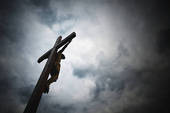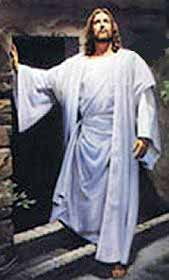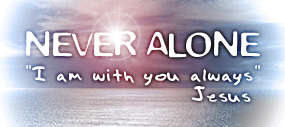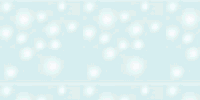 This life is fleeting. Jesus died for all of us.

Ask Him into your life, as your Savior and Lord.

There is no fun or joy in hell.

Click he            Heaventext.

                                 Pain

                                 Tears

                                 Total darkness

                                  Isolation

                                  Pain & suffering

  Never, Never seeing the light, love and Joy of being with

                                   JESUS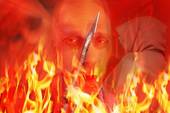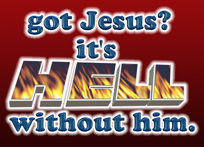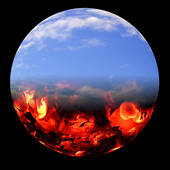 HELL IS NOT GOING TO BE FUN

If you still think hell is going to be fun. Click on the link below and see what the people think that have been there.

There was no beer, poker, or friends.